From complete home builds to comprehensive additions and everything in between, the 76 Construction Management team is here to take care of all your home building and renovation needs.
With over 25 years of experience in the construction industry, our team was built on the singular vision of
providing nothing but the best experience possible for you. But what does that translate to?
Peace of Mind
Our team delivers this through a positive customer service experience based on our core pillars of providing
quality craftsmanship, expertise and an on-time delivery schedule that meets your budget. We also only employ highly skilled tradesmen who have spent years honing their craft. Meaning that you'll be able to see the years of experience and quality that went into each and every detail of your project that truly makes it unique.
We also understand that whether you're building a home, completing a major addition, or just simply wanting to
renovate, there's a lot of time and energy required. Which is why our process was built with you in mind. We take care of all the details for you so that you can truly enjoy the experience of building a space that you can call your own.
Whether you're consulting with our architect to ensure your new home is optimally designed around the function of your family and lifestyle, working closely with our décor team to design an interior that is aesthetically aligned to your vision, or meeting with your construction manager once major project milestones have been hit.
Remember that it's the sum of all these details that create a truly beautiful living space. Which is why you can be confident that our team of experts will be able to cater to your every want and desire. All while making sure that we remain on time and within budget.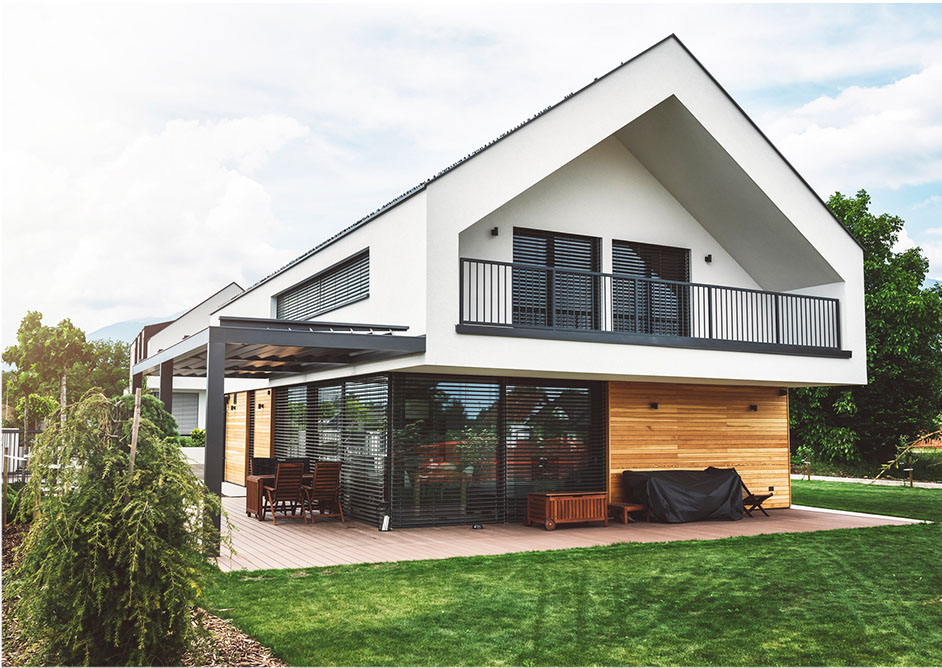 Quality craftsmanship, expertise and an on-time delivery schedule that meets your budget.
Get Your Project Started
Turn your dream home into a reality!