---
Home Builders Niagara Region
When it comes to home building, our approach is to streamline the experience for you. Which allows you to focus on the parts that truly matter. Now you may be thinking, "how does that work?" Well, the key here is that we don't just build your home, we offer consultation and guidance at every turn. Coming from the GTA and still looking for a plot of land? Our team can take care of everything for you. From lot purchasing and design blueprints to construction and final landscaping, you can trust that our team will be there to consult and adivse you every step of the way.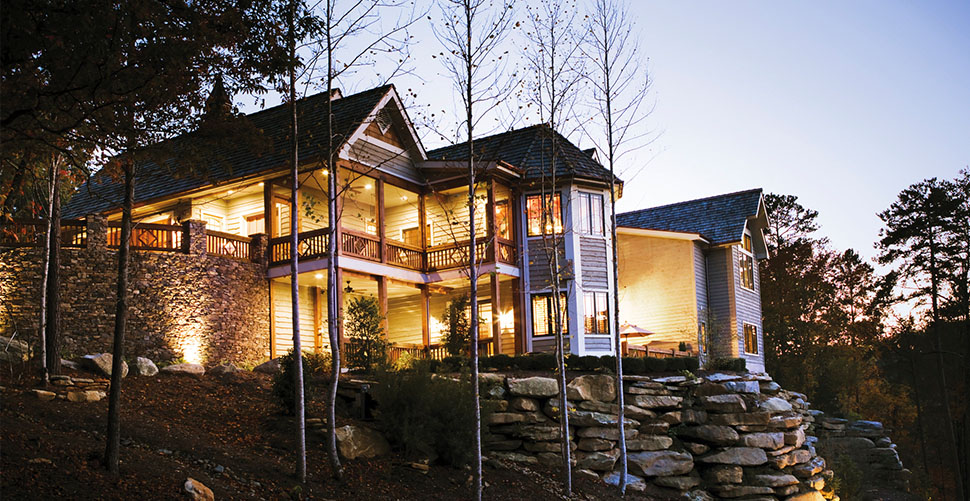 In addition to our construction teams, you'll have an architect, designer and décor specialist to help with different stages of the project. Whether you're finalizing the home's blueprints with your architect, reviewing the new kitchen layout with your designer, or choosing paint colours with your décor specialist, you'll have industry experts providing direction every step of the way.
Your construction manager will also deliver bi-weekly updates during the construction phase in addition to providing detailed home walkthroughs at 3 specific milestones. These walkthroughs take place during the framing and drywall stages, with the third review being the final walkthrough and key delivery.
Get Your Project Started
Turn your dream home into a reality!