---
Commercial Construction Niagara Region
No matter the industry, investing in a new building for your business is a fantastic way to improve your company's assets and overall value. Not only will it increase your business' worth, but studies show that companies who choose to build their own space benefit from a more positive customer experience, increased employee efficiency, and stronger brand awareness.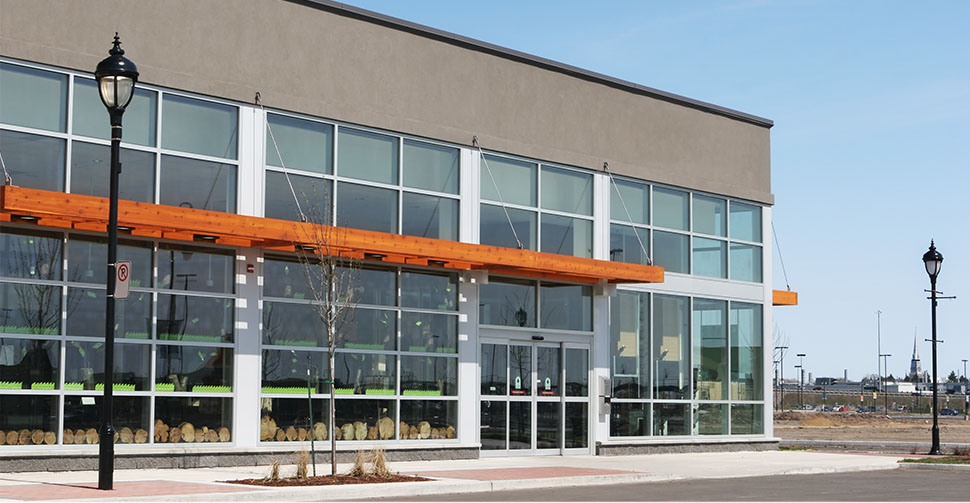 At 76 Construction Management, we believe that your brick and mortar location is an extension of your brand. Which is why we take the time to understand your needs and what you're looking to get done. Also, a vital component to your company's success is your location, which is why we can also assist in finding the right lot for you.
Once the location has been finalized, we'll work with you to design a space that truly reflects your brand and maximizes the value of your location. Our design can even include additional space so that you can gain supplemental income from renting to tenants to help offset monthly costs. Whether it's a retail store, restaurant, showroom, or other commercial space, our team will ensure that your business has the facility that can take care of all your needs!
What about inspections, permits and other legalities? Leave that to us! Our crew has years of experience navigating red tape and can determine if any legal work is needed during the consultation stage. Meaning that you can rest easy knowing that it's taken care of when the project begins. Book your free, initial consultation today to get started.
Get Your Project Started
Turn your dream home into a reality!