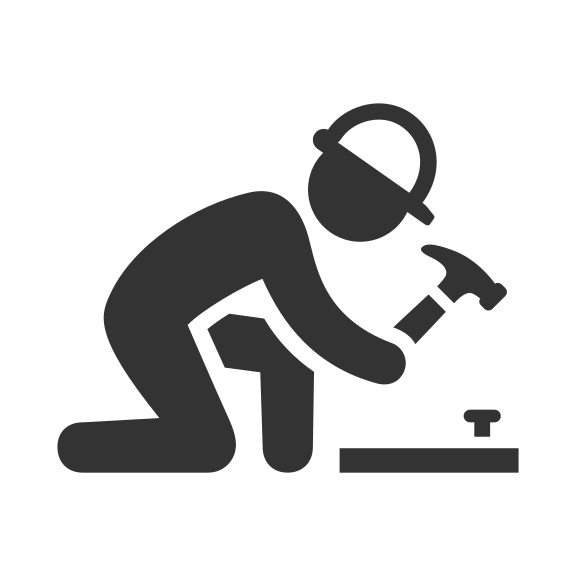 ---
Home Renovation Niagara Region
Renovating your home is a fantastic option if you're happy with your current home, but are looking to upgrade and increase your home's value and overall quality. Thankfully, we have some experience in helping with that!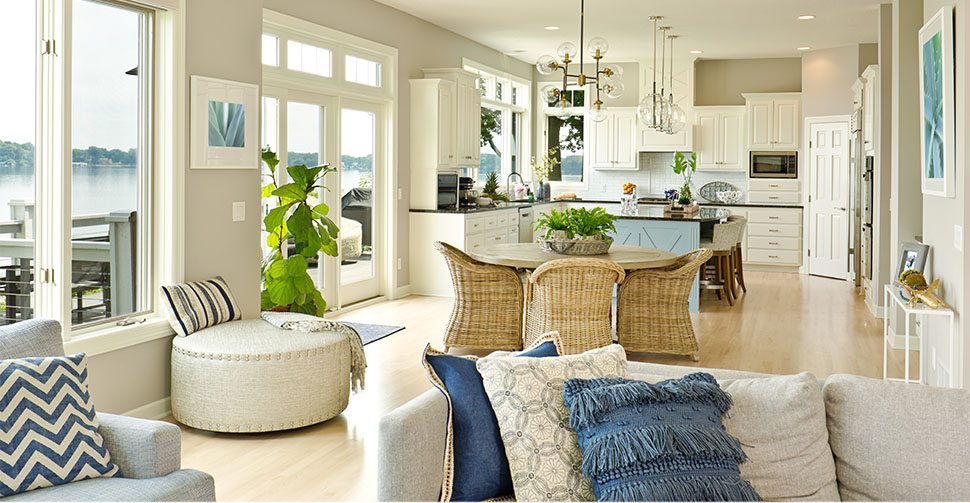 From conducting entire main floor renovations to converting an unfinished space into a masterpiece, a home renovation is a great way to significantly improve your home's quality and style. Adding to this, not only will it improve your home's quality, but renovating a previously outdated area such as an outdated kitchen or unfinished basement will increase your home's quality living space too. Just remember that, no matter the project, you'll work closely with our team throughout the renovation process so that your new space will align with your sense of style.
Ready to take the first step in taking your home's flaws and turning them into strengths? Book your initial consultation with our team to get started.
Get Your Project Started
Turn your dream home into a reality!