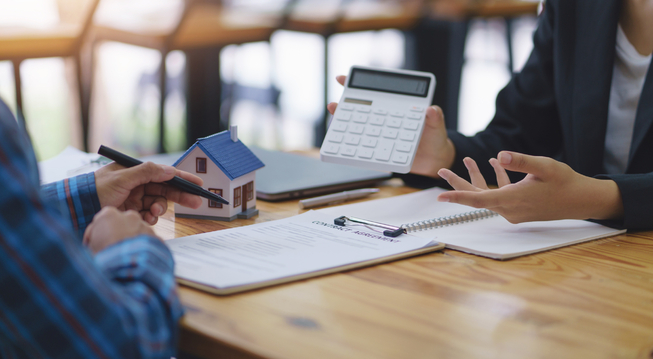 Custom home builder 76 Construction Management shows you why building a custom home in Niagara Region makes more sense than buying. The idea of building a custom home might be overwhelming, but if you work with a good custom home builder, it can be an enjoyable experience and a good investment.
Get Your Project Started
Turn your dream home into a reality!