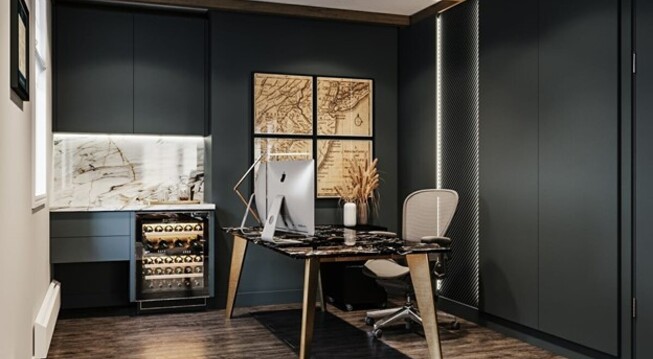 Throughout the last two years, the relationship between people and their living spaces has changed. Many of the trends for 2022 will build on what we've learned about how we use our homes. These will incorporate the values that have become so important to us during this long adjustment period. This blog will cover the key trends in building and design that you can expect in the upcoming year.
Get Your Project Started
Turn your dream home into a reality!