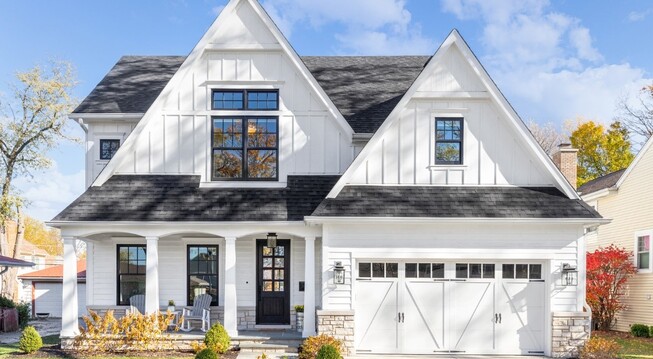 A great family home is a multi-function space that can accommodate everyone's activities: work, play, family time, and relaxation. If you're ready for a major renovation or a new build to suit your changing lifestyle, it's time to move that project to the front burner.
Get Your Project Started
Turn your dream home into a reality!