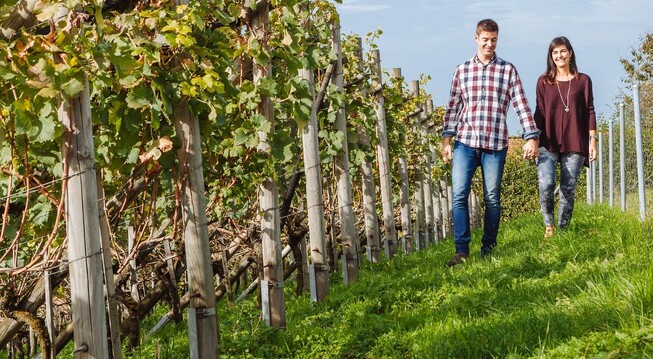 If you've ever lived or visited the Niagara Region, it certainly shouldn't come as a surprise that Niagara communities consistently rank highly on lists of the best places to live in Canada, proving that these twelve vibrant cities have much to offer to their local residents beyond a thriving tourism industry. As a trusted team of Custom Home Builders in the Niagara Region, we have over two decades of experience in helping residents bring their dream homes into reality, and while we may be biased, we wholeheartedly believe that there is no better place to plant new roots.
Get Your Project Started
Turn your dream home into a reality!