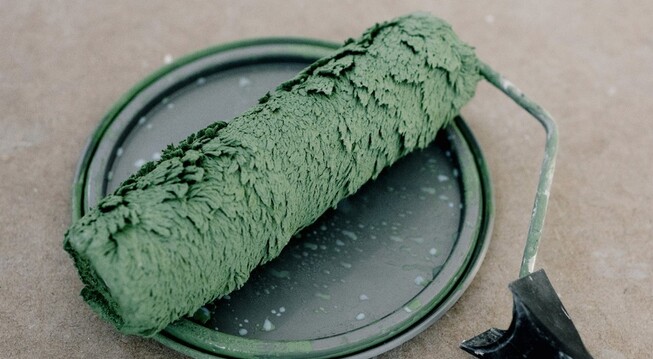 Choosing environmentally friendly materials and products for your home renovation has many benefits: you avoid harm to the planet, you save money on heating and cooling costs, you may qualify for government grants to defray some of the costs of your renovation, and you can increase the resale value of your property.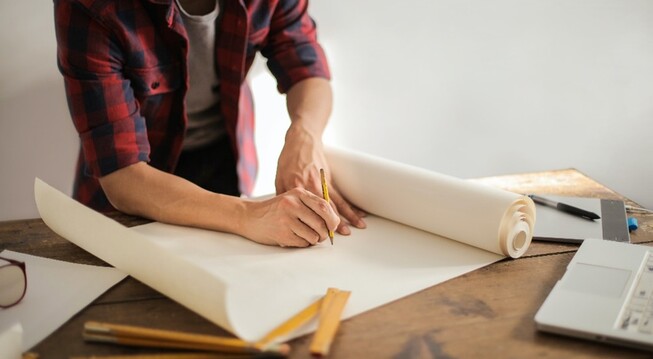 The beautiful Niagara Region is without a doubt the perfect place to build your dream home, ideal for you and your family. Enjoy a temperate climate, breathtaking Niagara Falls, award-winning wineries, and an exceptional selection of amenities.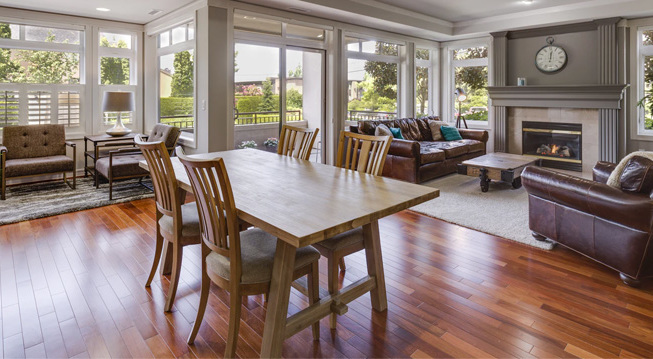 Hello and welcome to our new site! We hope you enjoy our new look as much as we do!
Get Your Project Started
Turn your dream home into a reality!