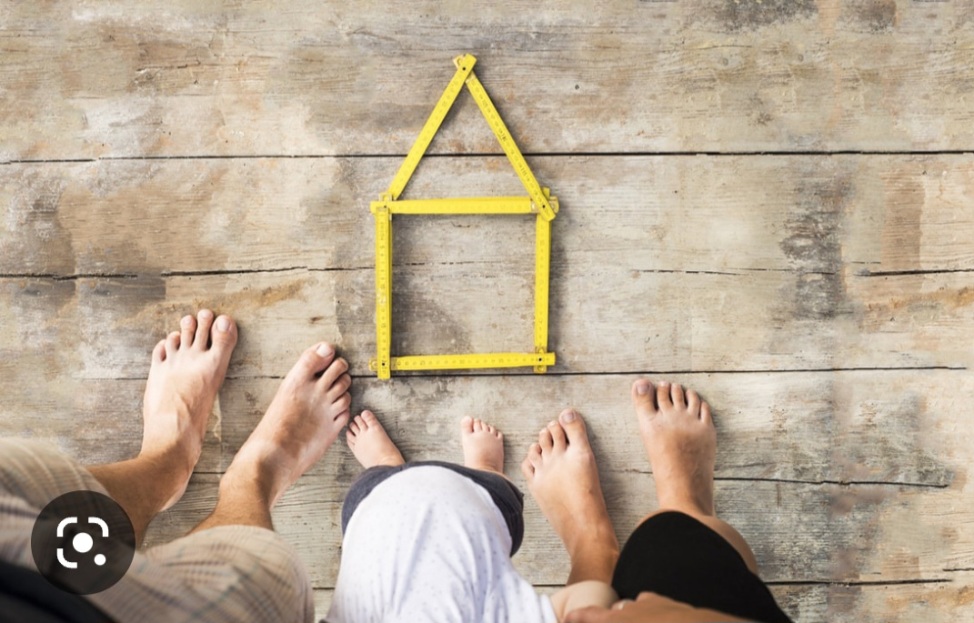 There are many reasons to consider the Niagara Region as a place to build your forever home: the climate, the proximity to major airports, the many communities you could become part of, the cultural and entertainment opportunities, the higher education options, and much more. Transforming your dreams into reality is easier in the Niagara Region than anywhere else in Ontario.
Of course, it doesn't happen automatically: you'll have many exciting decisions to make! Let's talk about what's involved in planning your custom forever-home build in Niagara Region.
What kind of setting do you want?
Do you prefer an urban setting, or would you rather be in the countryside? Do you envision a small farm where you can raise chickens and have extensive gardens? Is it important to you to be near public transit or a major highway? Since you can't change the lot you build on, the build site itself will be one of your most important decisions. With a custom home, you don't have to live in a development where these decisions have already been made for you. Choosing your own lot is one of the biggest advantages of building a custom home.
Building up or downsizing?
Building a custom home doesn't mean always mean putting a huge house on a large lot; your forever home might be for a growing family or a multi-generational brood, but it could also be a cozy bungalow where you and your significant other will look forward to your retirement years. It's up to you to decide what your dream home will be for and what it will look like.
What are your "must haves"?
What are the things your forever home needs to have for you to be happy there? Be clear about these before you begin so you don't have to find space for them later. For example, if you have a wellness ritual as part of your day, you'll need a separate area; if you run a business out of your home, you may want a dedicated entry just for clients. Make these spaces part of the plan from the start.
Who might be coming to stay?
You may be celebrating being empty nesters, but you might want to set space aside for long-term guests like adult children or aging parents. Does it make sense to add a secondary suite or an additional dwelling unit in your home or elsewhere on your lot? Should you opt for a roof design that will allow you to add living space to your attic? Would a garage with room for an apartment above it make sense? Preparing for this in advance is much less expensive than adding it later. Even if you don't finish the space right away, you can have the plumbing and electrical work roughed in for the time being. Having that done will also make it possible for you to do some of the work yourself if you're so inclined.
Remember that a secondary unit must meet your municipality's building codes. This is another good reason to include it in your original plans: your contractor will ensure that the space is compliant, so you don't run into problems down the road.
Will you need extra income?
If you're considering renting out space in your home or on your property, there's no better time to prepare for that than when you're designing your new home. Some of your considerations will be the same as if you're building space for family, but you may also want greater separation between your living space and theirs, with a private entrance and more soundproofing. If you're going to rent your entire house out as vacation accommodation, you'll also want features such as extra storage to lock up anything you don't want your guests to use.
Do you want to age in place?
Some people prefer to move into an independent living facility when they're older, but many plan to remain in their homes for as long as possible. If this is you, it's a good idea to design your custom home to accommodate your changing needs as they arise.
Some of the features you can include are:
An open floor plan.
Hallways and doorways that are wide enough for a wheelchair.
A main floor room that can be converted into a bedroom.
A main floor powder room that can be turned into a full bath and a main floor laundry room
Accessible outdoor spaces.
At least one entrance that doesn't have stairs or that can accommodate a ramp.
At least one curbless shower or walk-in tub.
Lots of natural light, as your eyesight will change as you age.
Fortunately, governments are actively encouraging aging in place, meaning the goods and services are more readily available, and tax breaks can make accommodations more affordable. Check for updates as you plan your build to take advantage of these incentives.
Many of the changes you'll need can be left until you get older, but some will be easier and less expensive if you build your home to be ready for the changes you may want to make. Discussing the pros and cons with your architect or designer will help you decide what to invest in as part of your custom home build.
Building a new home in Niagara Region may sound daunting, but the stress is much lower if you've got a good team. The right building professionals will help you identify the perfect lot for your home; present you with standard design options as well as novel ideas; source the latest, most durable materials; build a well-made, beautiful home that will stand the test of time; keep everything on track and within budget; handle interactions with municipal officials and watch out for your best interest every step of the way.
If you're building your forever home in Niagara Region, 76 Construction has all the professionals you need under one roof. We can take you from your dreams to your new front door with our expertise, experience, and an in-depth understanding of the Niagara Region. Contact us today using our handy web form, and let's talk about how we can get you into your brand-new forever home.
Get Your Project Started
Turn your dream home into a reality!