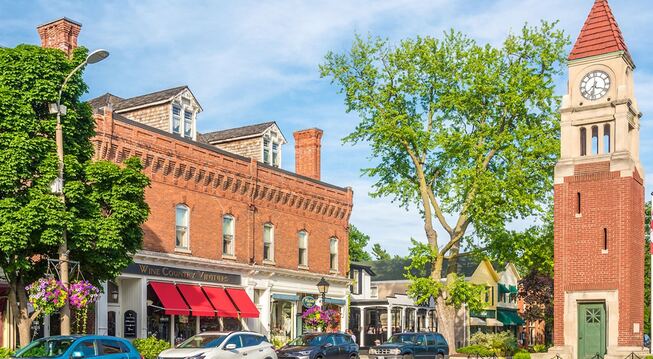 If you've spent any time in Niagara Region, you've no doubt dreamed of living there. Is it time to stop thinking about it and start planning for it? In case you need a reminder, here are the top five reasons to choose Niagara Region for your new home build.
Get Your Project Started
Turn your dream home into a reality!