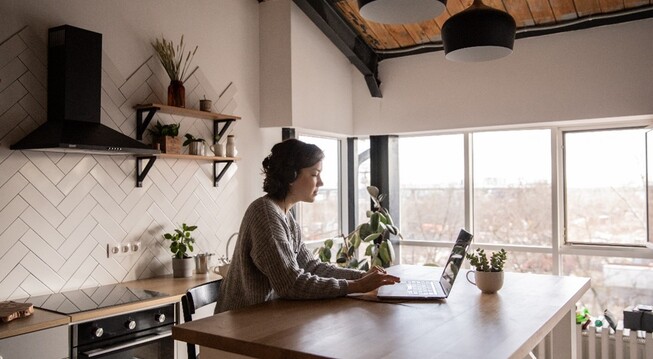 The kitchen is, by and large, the heart and the hub of the home. It's where families and friends gather, create, feast, and share stories. Considering that the kitchen plays such a critical role, for many homeowners, it can be a big burden when this space doesn't function the way you'd like it to. Perhaps the area is too restrictive, or the style doesn't flow the way you'd like.
Get Your Project Started
Turn your dream home into a reality!